In the Land of the Wolves (working title)
The wolves are returning because we let them. We decided that democratically. They are returning to a country dominated by humans and finding niches in our cultural landscape. They still behave like wolves, of course.
"In the Land of Wolves" is about the life of our new neighbours – and about the people who are working with great passion to understand this coexistence and make it succeed: Scientists, conservationists, "fracture experts", public relations workers, shepherds. They all operate in a climate that is characteristic of our present: polarising, political, polemical. Yet the wolves are merely fellow inhabitants, not man-eaters.
In the fight for the wolf in a world full of people, a dispute becomes visible that is dangerous for our society: the one about facts and feelings.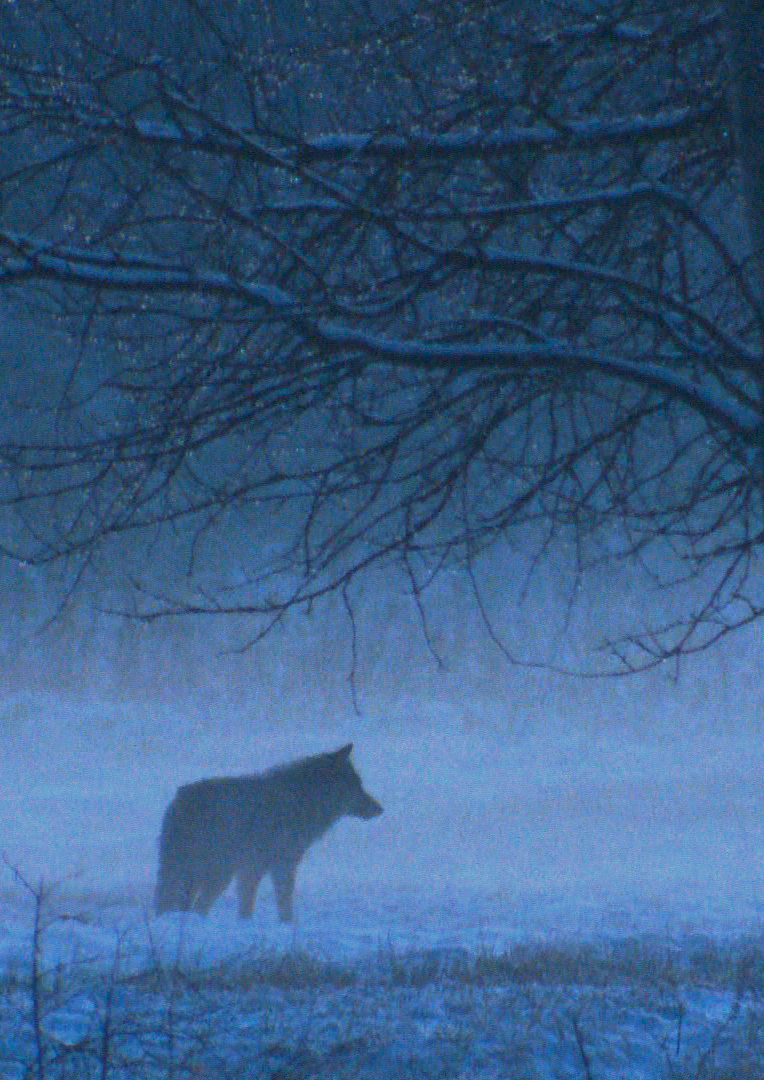 With
Gesa Kluth and Ilka Reinhardt, Wildlife scientist
Felix Wagner, Shepherd
Vanessa Ludwig, Public Relations of the 'Fachstelle Wolf'
Sophia Liehn, "Fracture expert"
Frank-Uwe Michler, Wildlife scientist and huntsman
Casten Nowak, Conservation geneticist
Claudia Szentiks, Wildlife pathologist
Team
Writer & Director: Ralf Bücheler
DoP (People): Daniel Schönauer
DoP (Wolves): Sebastian Koerner
Editorial Commissioners: Katya Mader, Udo Bremer
Producer: Ingo Fliess
Assistant to the producer: Jonas Egert